The purpose of exending this lovely home in Freshwater was to not only allow for a bigger kitchen but also to fill the house with light, somthing which it had been lacking prior. Pitched glazing helped with this as well as additional reflective materials.
The clients love the beachy sun drenched feel the house now has.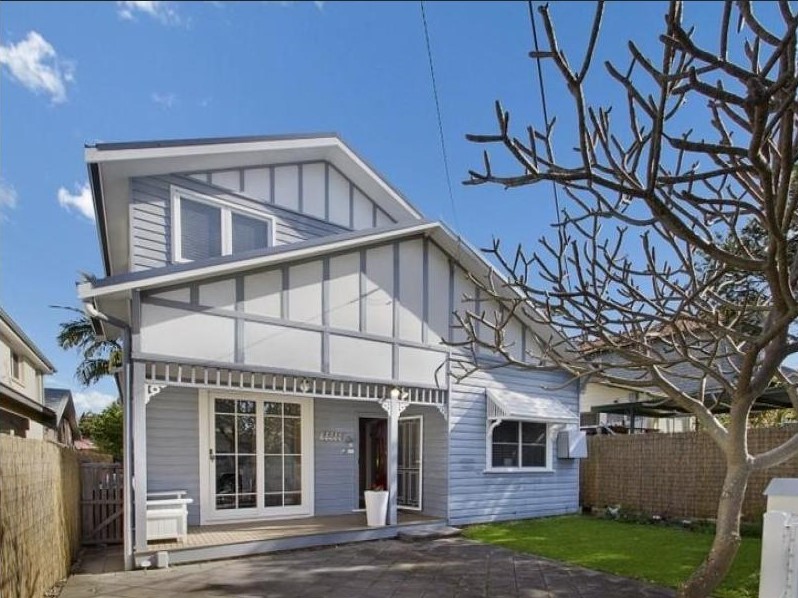 Front of house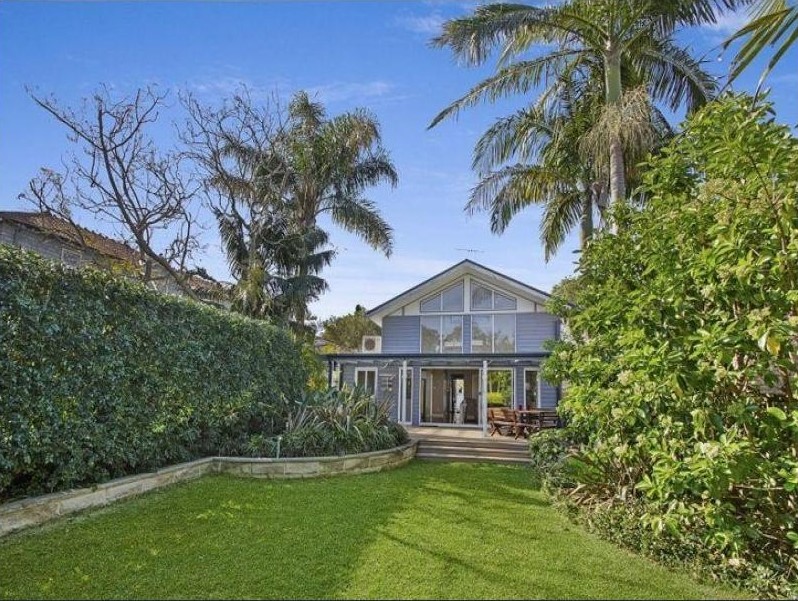 Rear of house showing glazing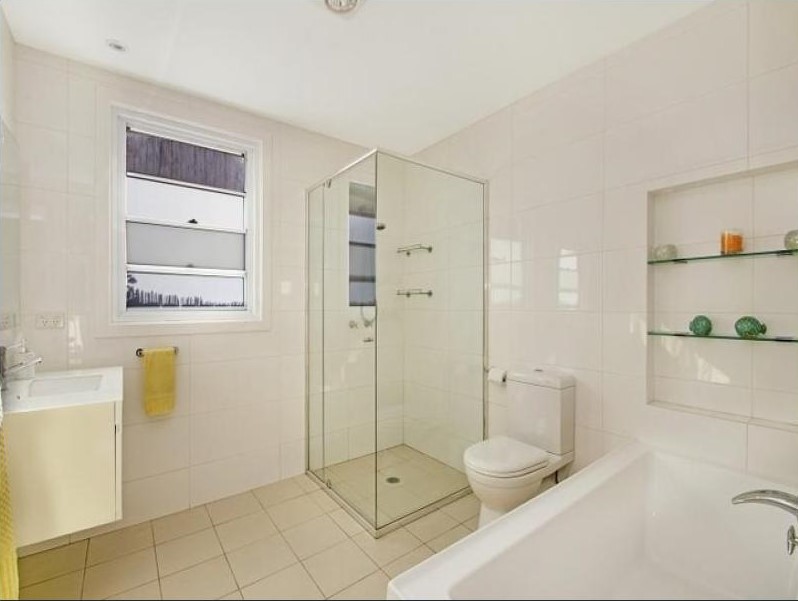 New bathroom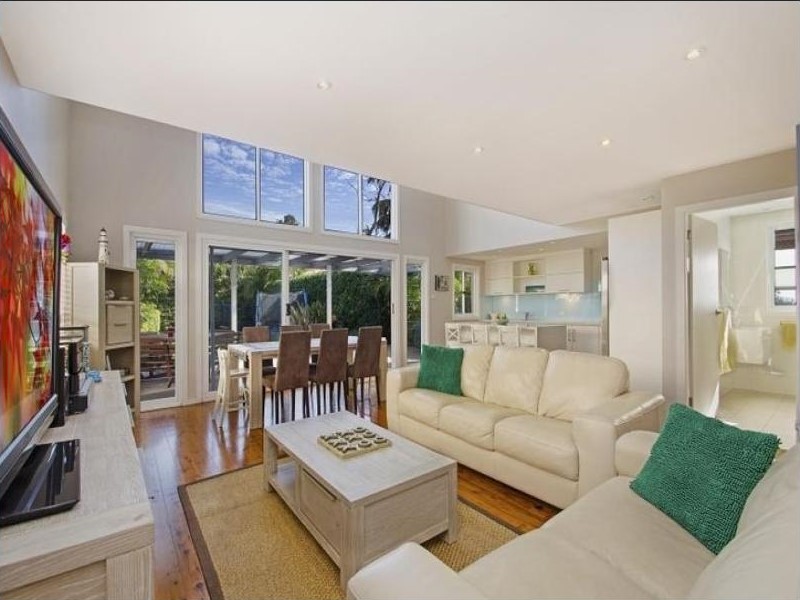 New connected livingroom, diningroom and kitchen areas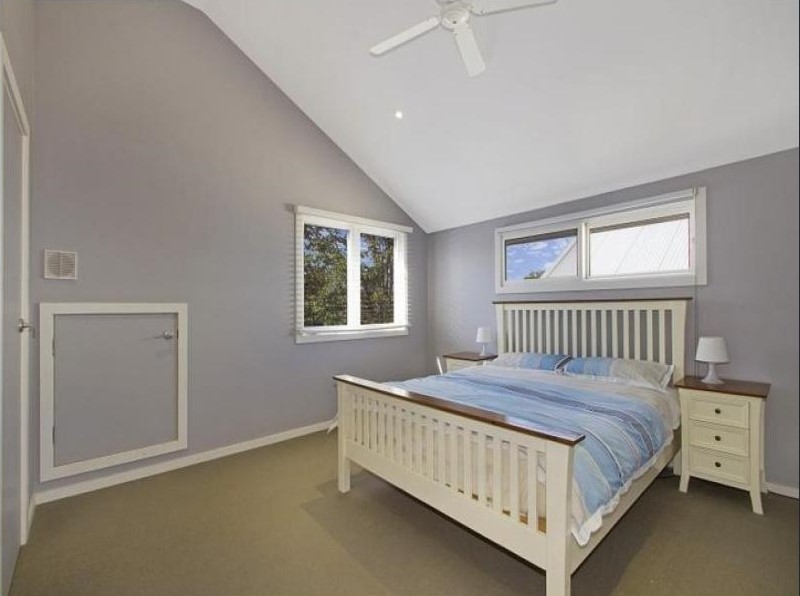 Loft bedroom
This was a job we designed in two stages for the clients.
Firstly a second story done partly as an attic conversion. By lowering the downstairs ceiling heights fractionly we created an amasing master bedroom with walk in robe and ensuite bathroom. We also allowed for a multi purpose room which was used as a nurery and then as a study after the completion of works.
The second stage was an extension to the ground floor to open up the space and maximise the living area of this home. The kitchen was brought into the open plan dining living and oors were added to flow out to the new court yard area.
The clients loved having an area for everything and were so happy with the feeling of space and light we were able to create.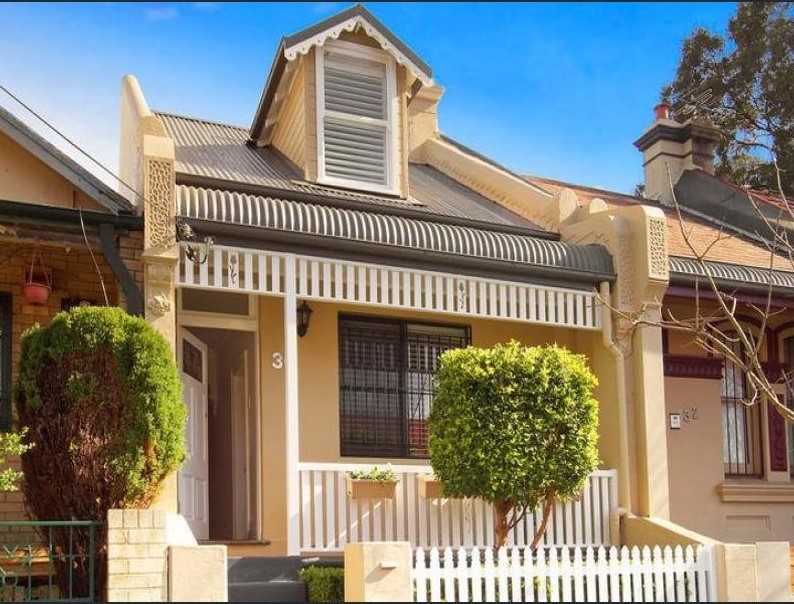 Street view with new dormer window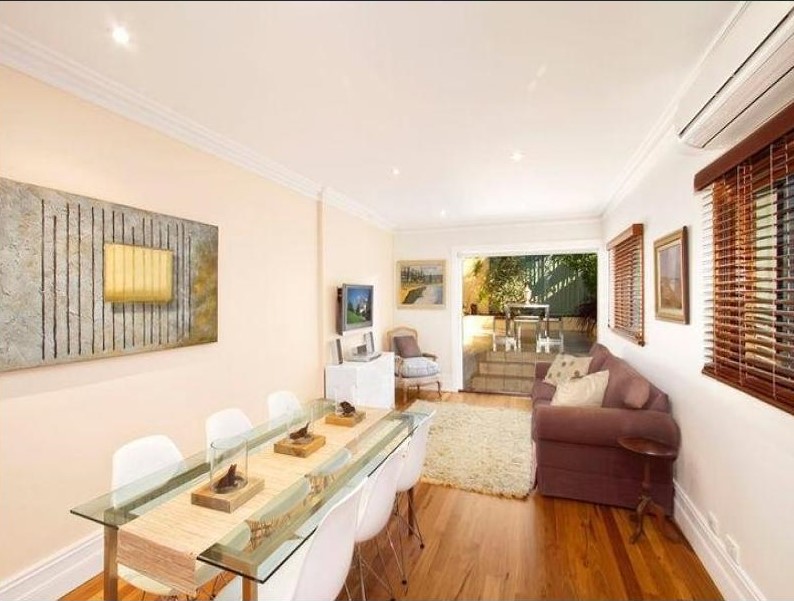 Extended livingroom space connected directly to the kitchen and flowing to the usable courtyard space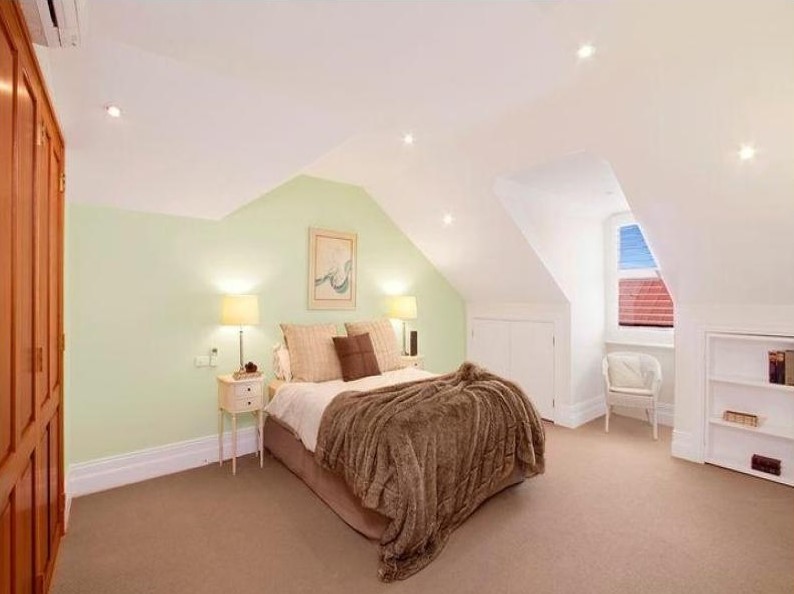 Huge master bedroom with plently of storage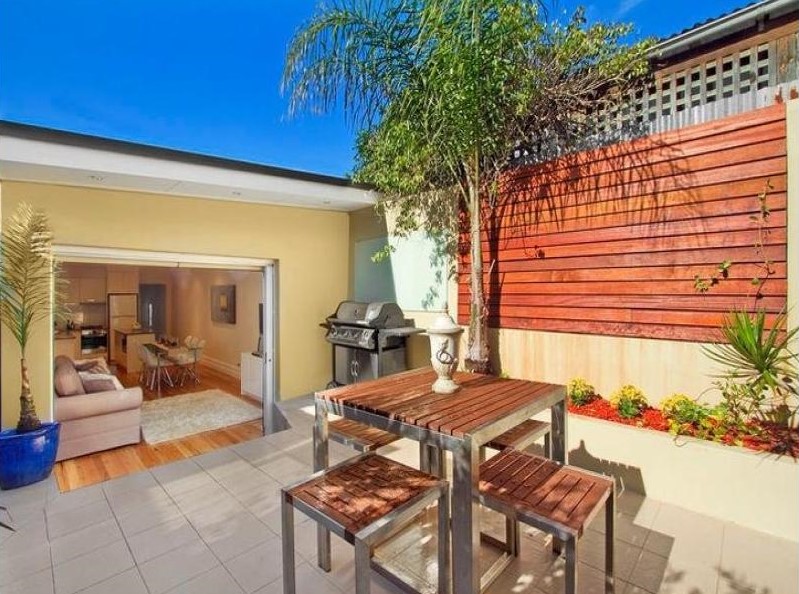 Sunlite Courtyard space with raised garden beds
A renovation and small extension to this lovely heratage listed home in balmain has renewed its life as a family home for many years to come.
The cleints were so excited to have a new usable kitchen in this 1800s home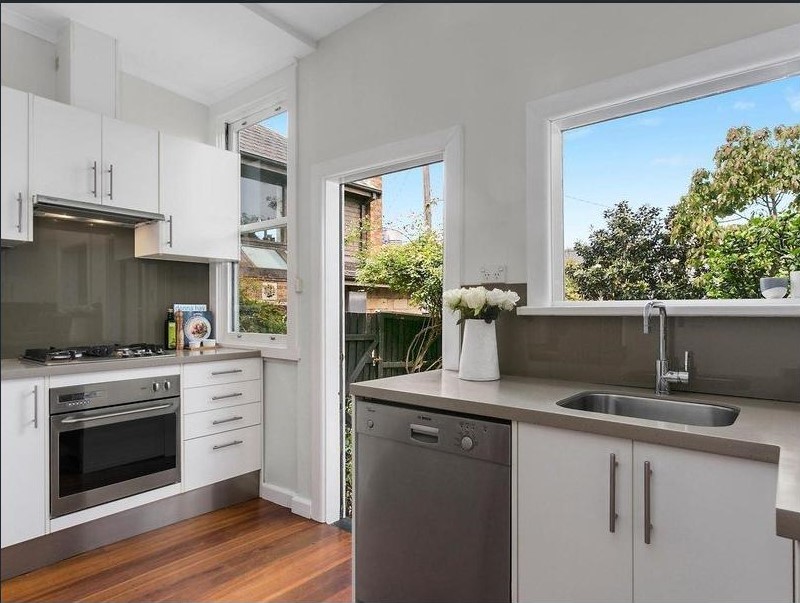 New kitchen area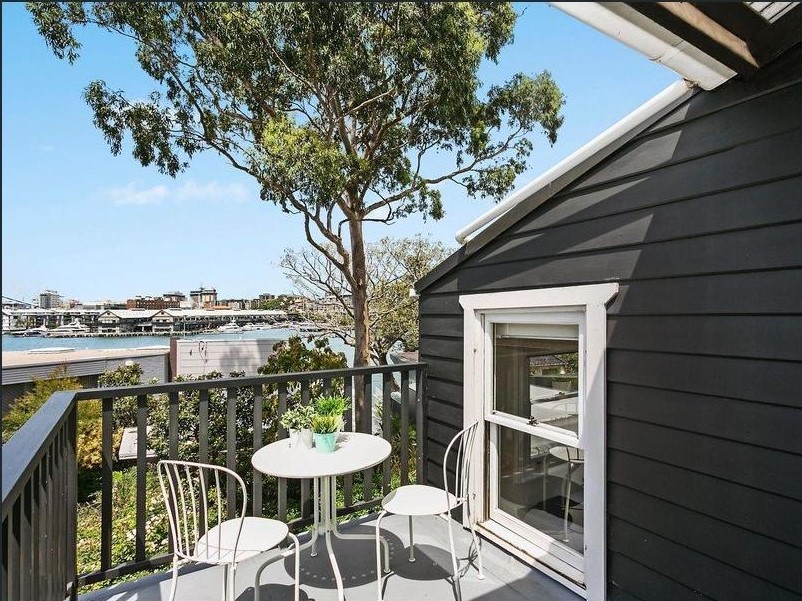 Renovated balcony overlooking the harbour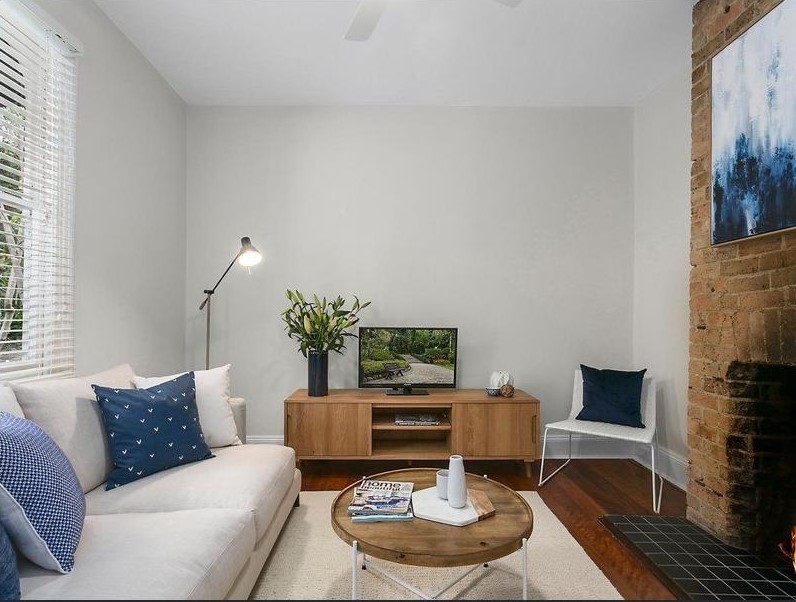 Renovated livingroom
Renovated dining room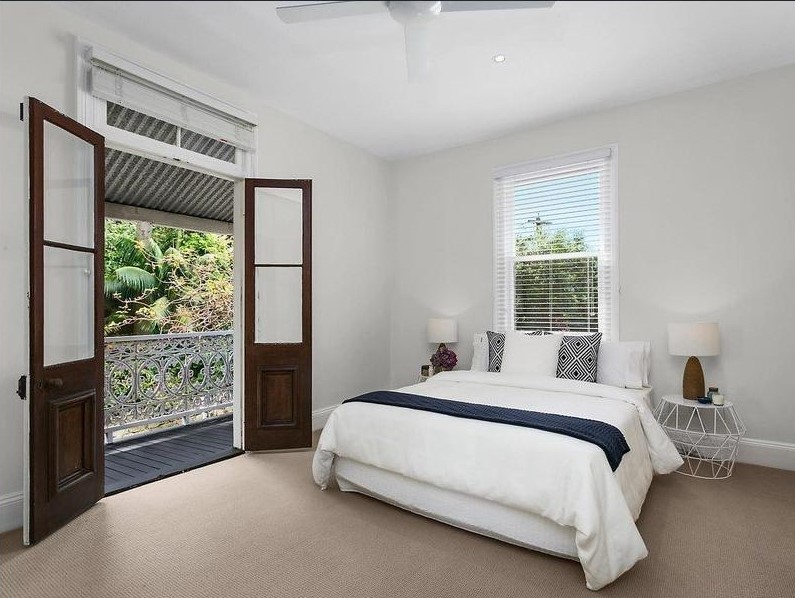 Renovated Master bedroom