A breath of frsh air was beathed into this two bedroom home in Marsfield. Designing to a budget we achieved a design that maximised this modest home and presented it well to achieve a great price at sale.
The client was very happy with there return on investment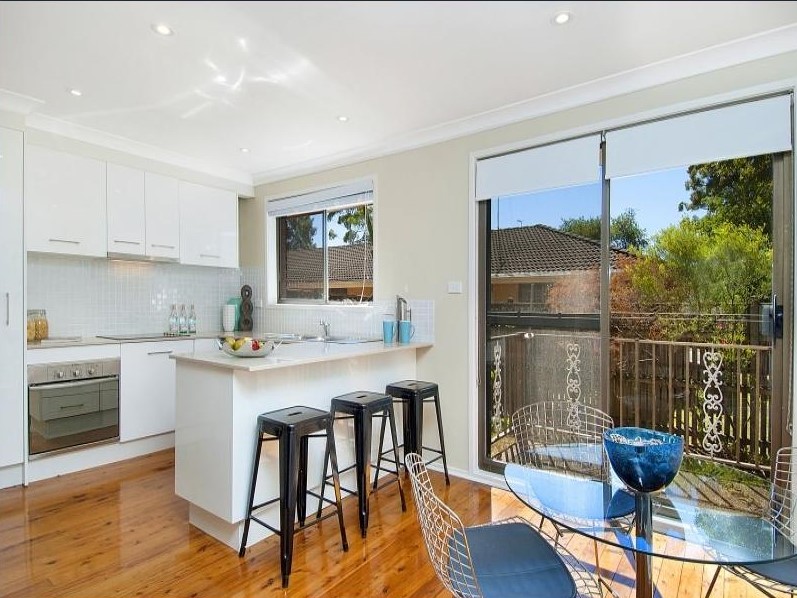 New light and bright kicthen with bench seating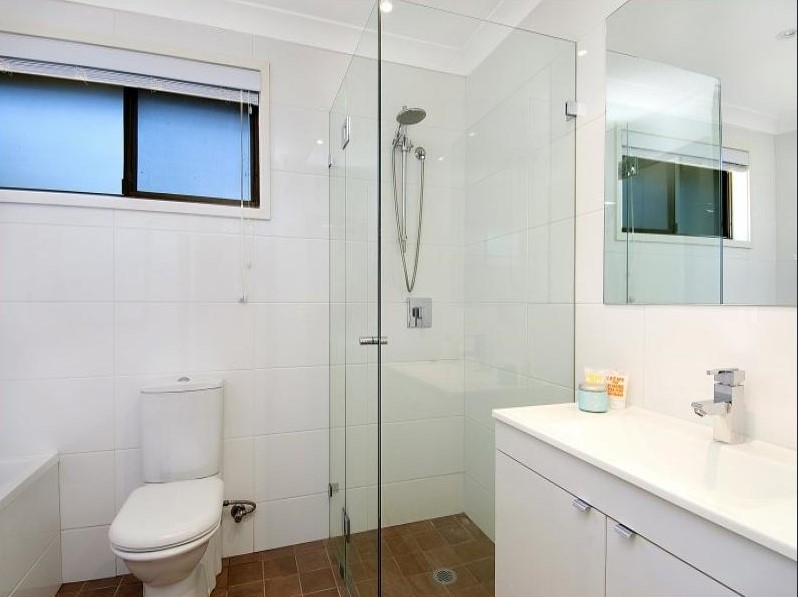 New fresh bathroom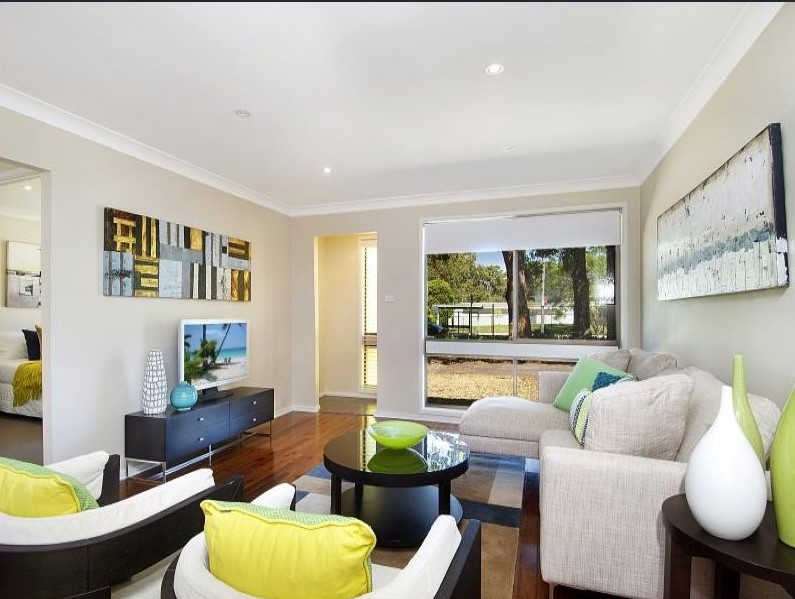 Renovated living area
The rescue of this 1800s free standing terrace speaks for itself.
We added a livingroom to connect to the new kitchen area creating modern living in a beutiful 1800 home. The existing building was lovingly restored with new modern twists on classic bathrooms and a new shaker style kitchen. Finnally we reconfigured the exterior of the lot to allow for a carport and designed the gardens to show of the best of this period. Reclamed bricks were used for paths and driveways and new stone was huned to build the classic fonrt fence.
Care was taken with the design to meet the heratage issues the property presented.
The clients loved the way the house operated after the extension and renovation works, particully the sectioned areas of the sourounding land, with the pool to the back, private BBQ area to one side and a utlility area to the other.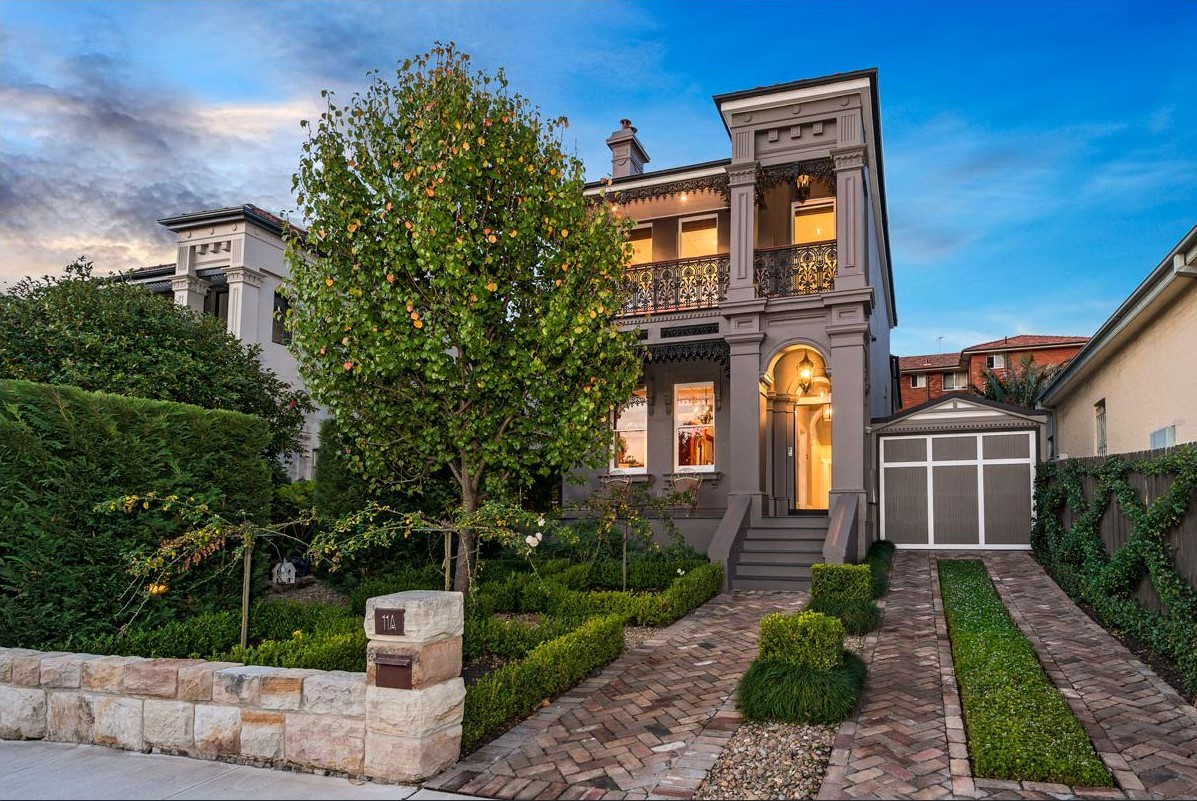 Street view 11a John Street Ashfield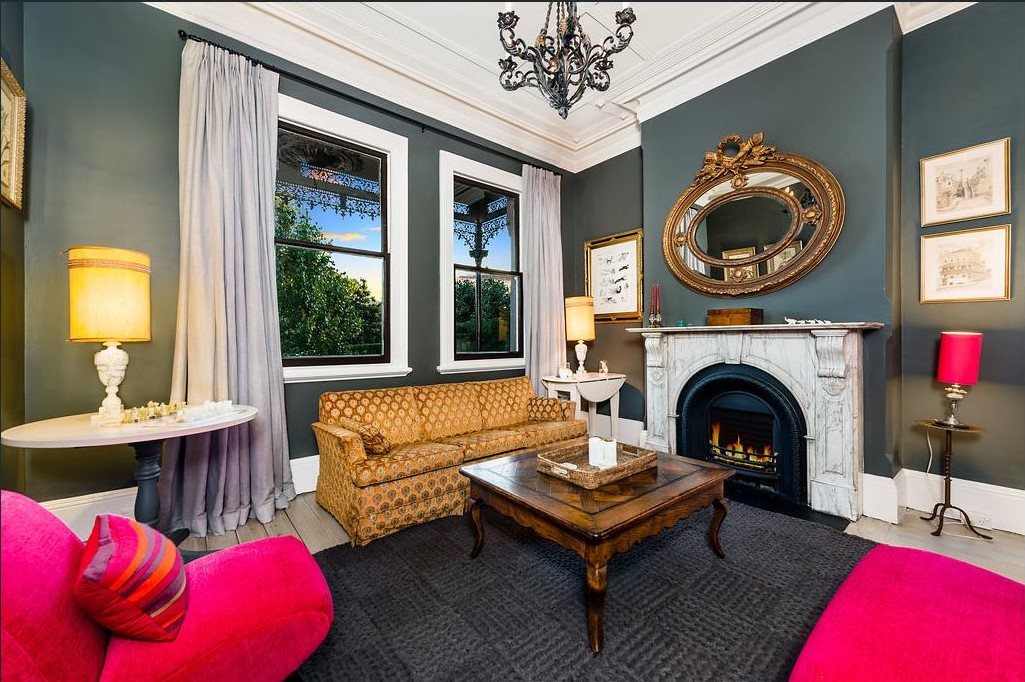 Renovated sitting room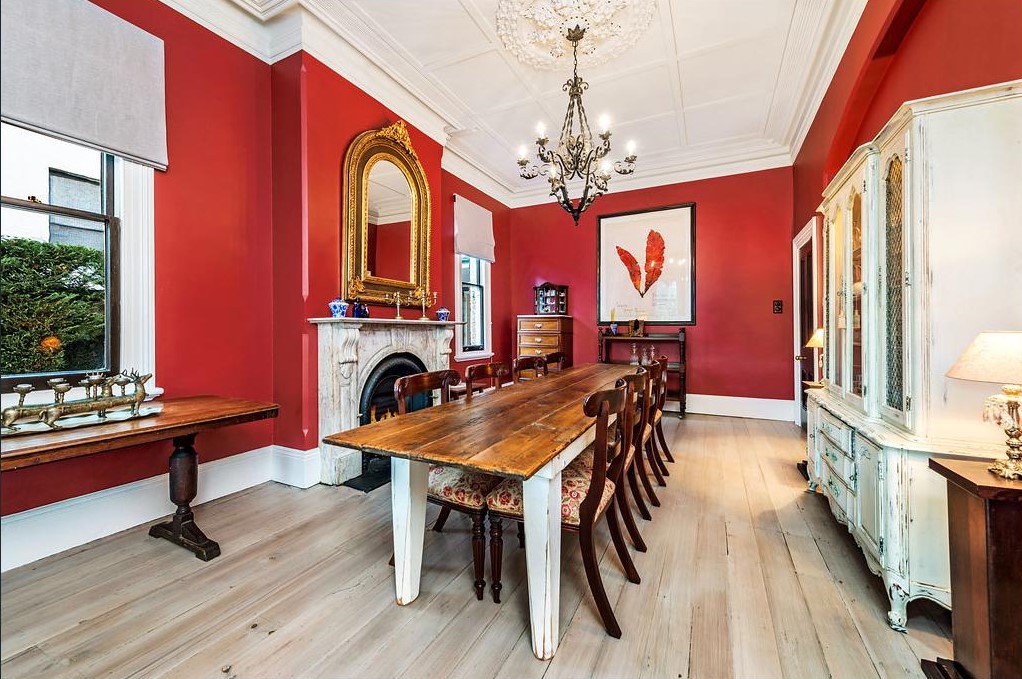 Formal diningroom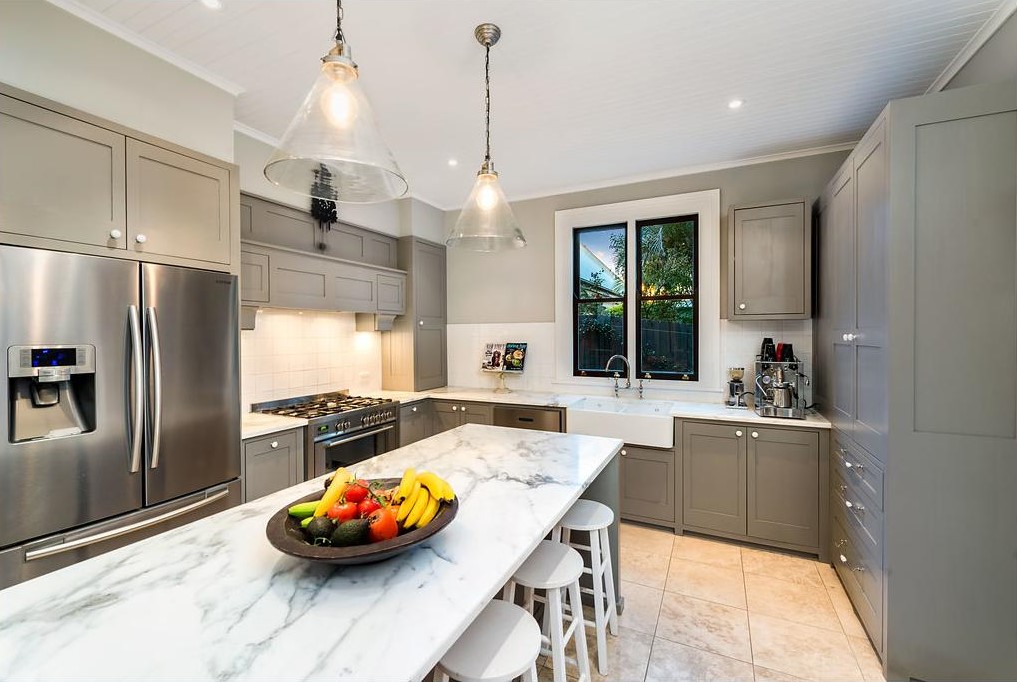 New solid timber shaker style kitchen with stone benchtops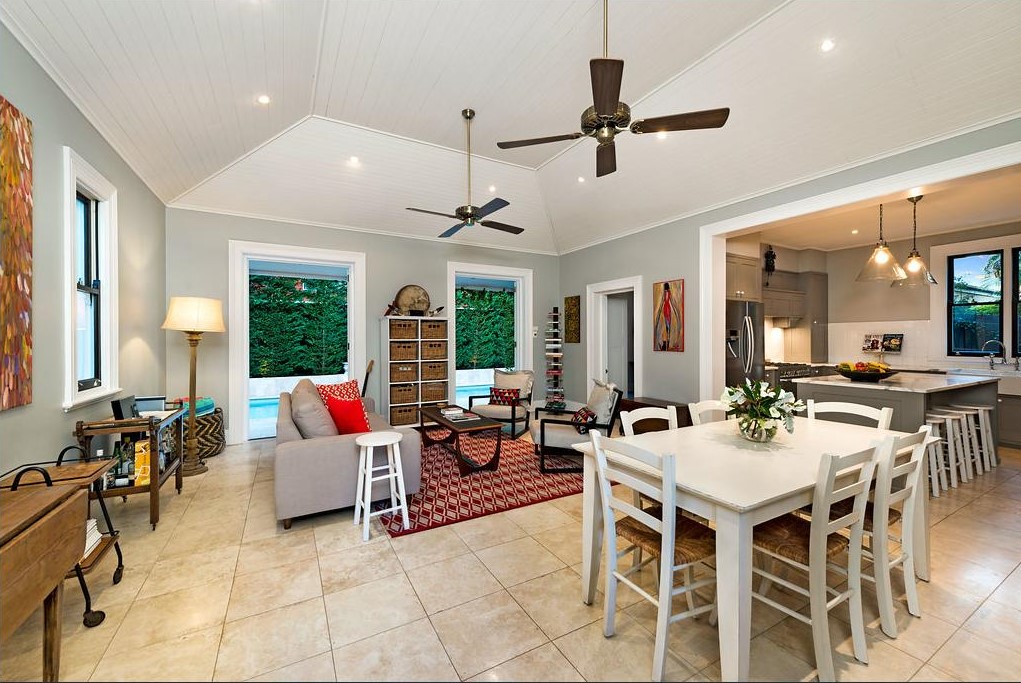 Livingroom and casual dining room extension flowing to pool area and connected to kitchen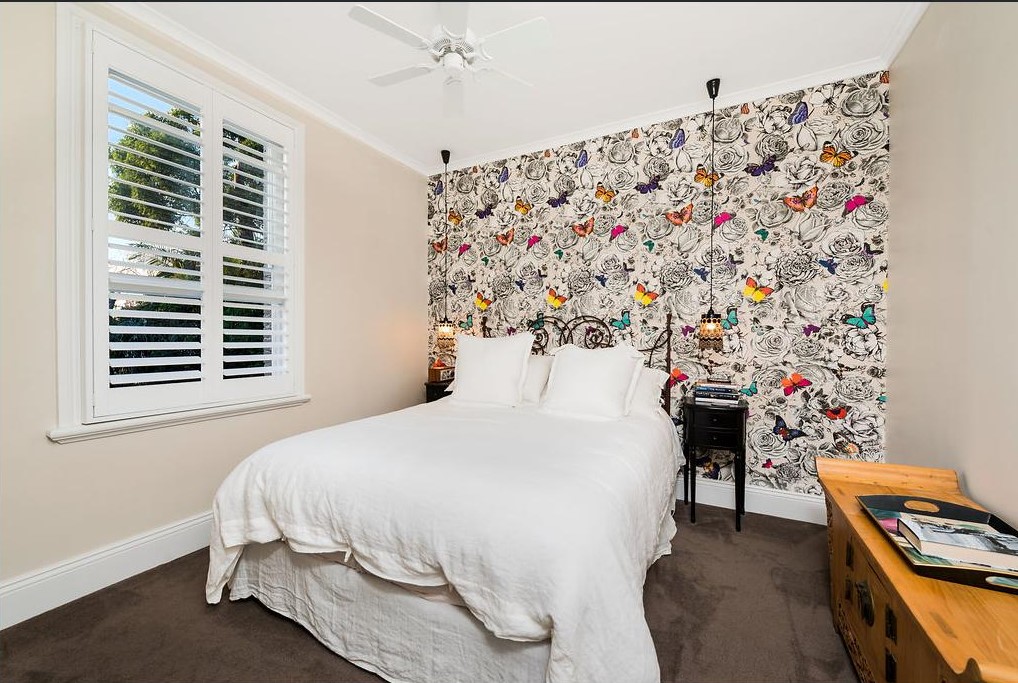 Renovated bedroom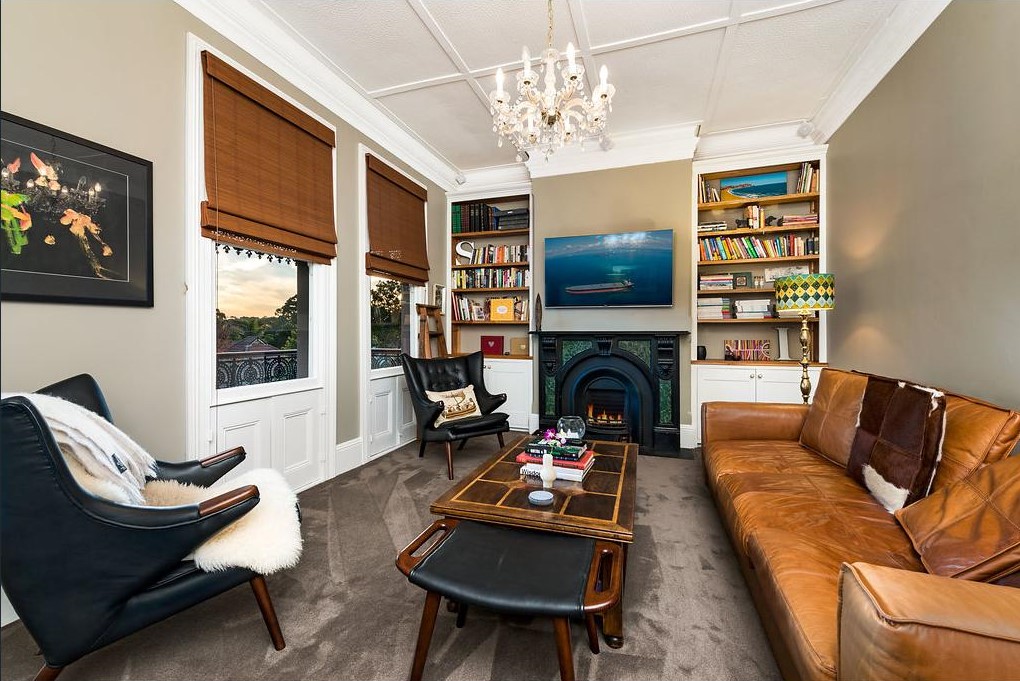 Renovated upper livingroom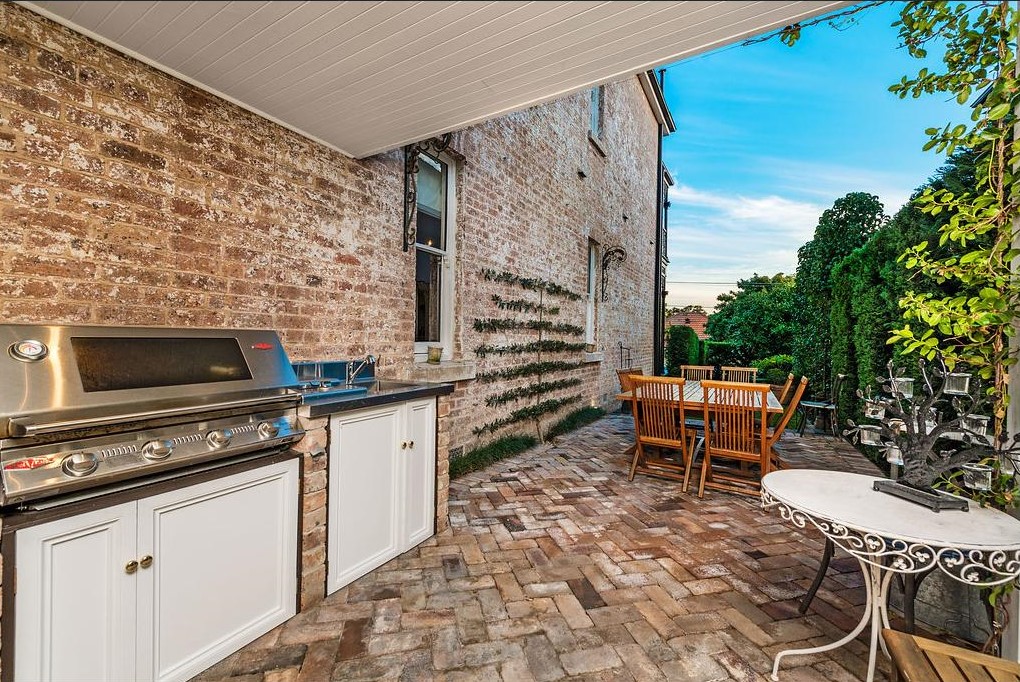 Private BBQ area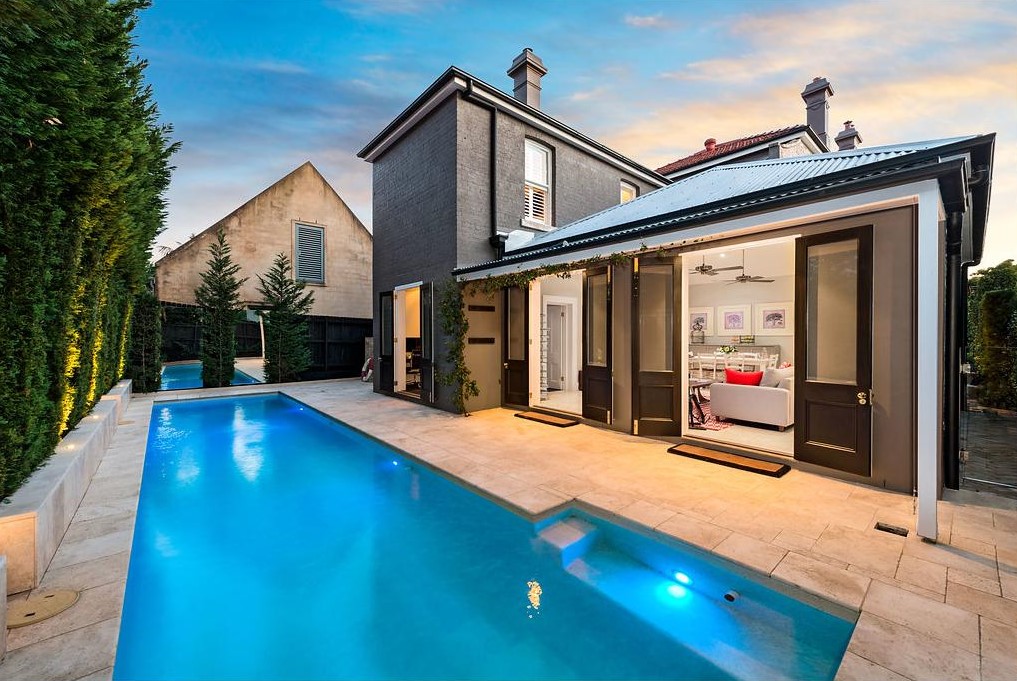 Rear of dwelling, with new lap pool
Backing onto a bushland setting we set out to take full advantage of these views.
Hardwood timbers were used to conect the build to its enviroment
The clients loved the home away from from home appeal the house now has
When the house was sold it achieved one of the highest prices the area has seen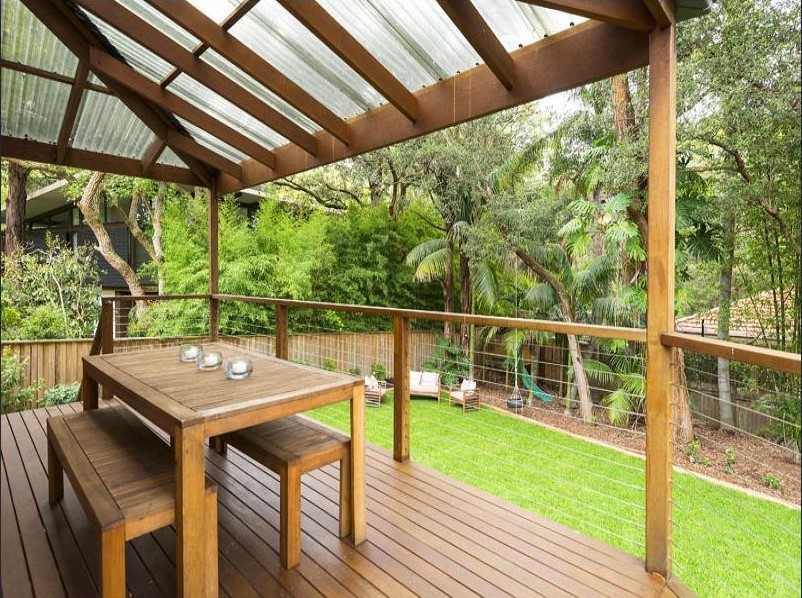 Merbau decking and pergola ( Bal 40 bushfire rated site )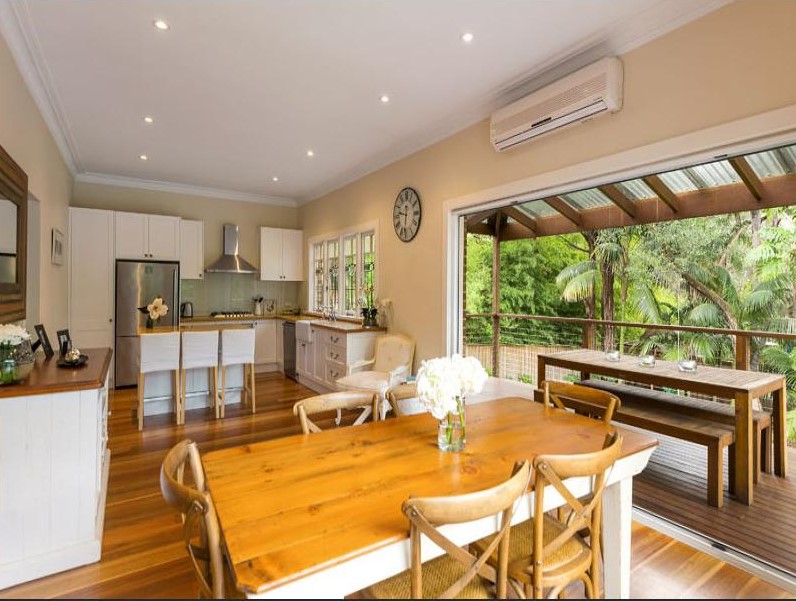 Spotted gum floors with oak benchtops with byfold doors to connect with the deck and view
White satin finish shaker kitchen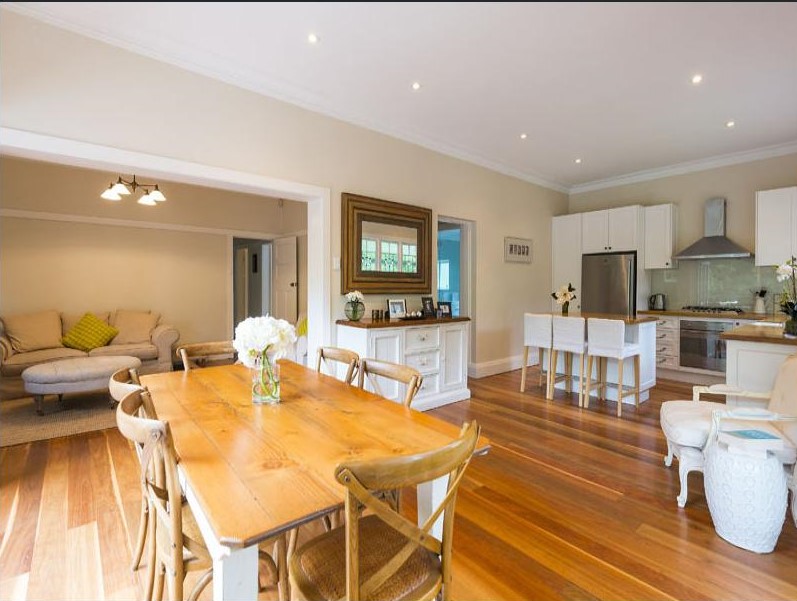 L shaped Kitchen, dining and lounge area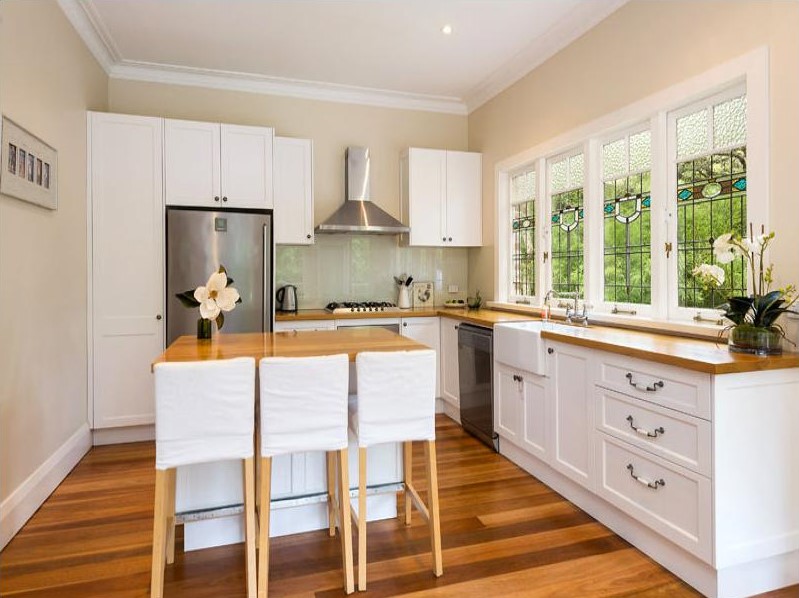 Neutral whites allow the timber to shine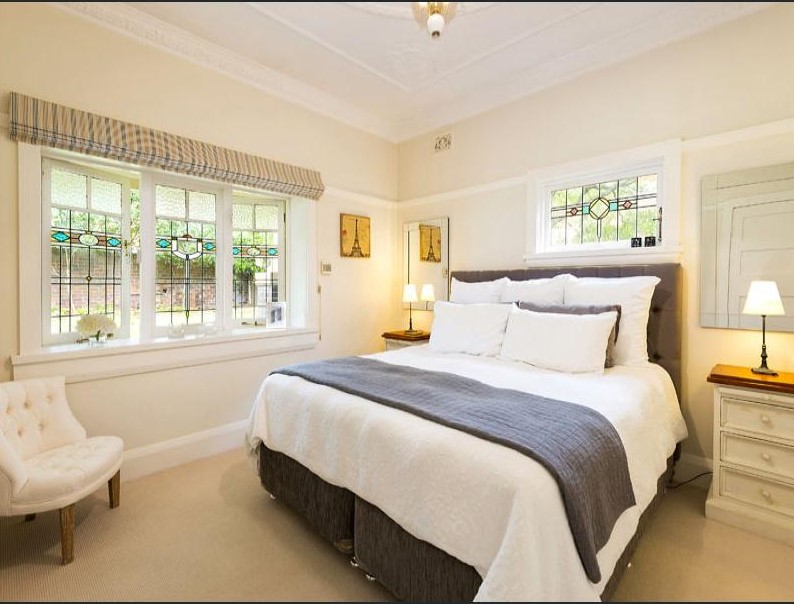 Presevation of the existing buildings character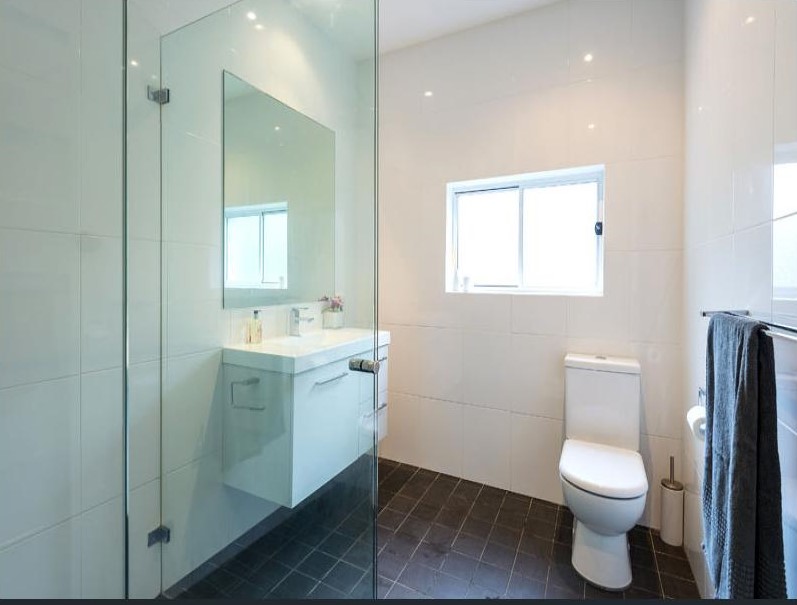 Modern simple bathroom