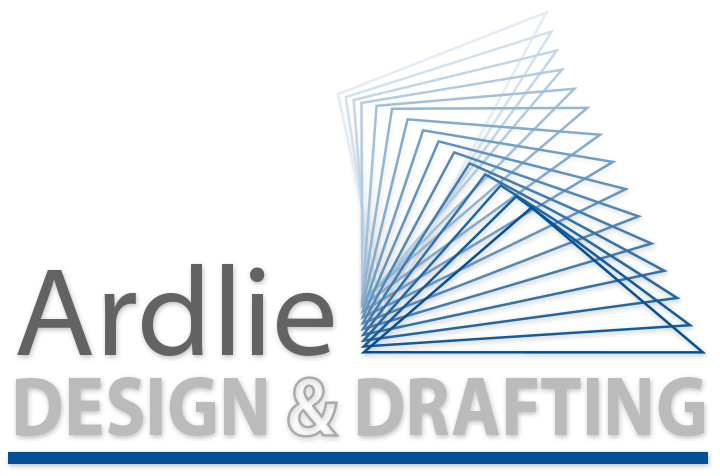 Residential Design | Drafting | Approvals
"His experience dealing with the DA and related paperwork really shone through when it mattered most.." ~ Charlie and Marnie ~ Ashbury
Ardlie Design & Drafting is a boutique building design firm based in Sydney's inner west. For 25 years, we have specialised in residential design for private clients requiring a renovation, an extension or new house.
We understand that whether you are building from scratch or renovating your home, the process requires finding a balance between the design you love and your budget. Our technical experience, knowledge of building, and collaborative process, means that we can find the perfect balance to provide you with the best result for your family's lifestyle.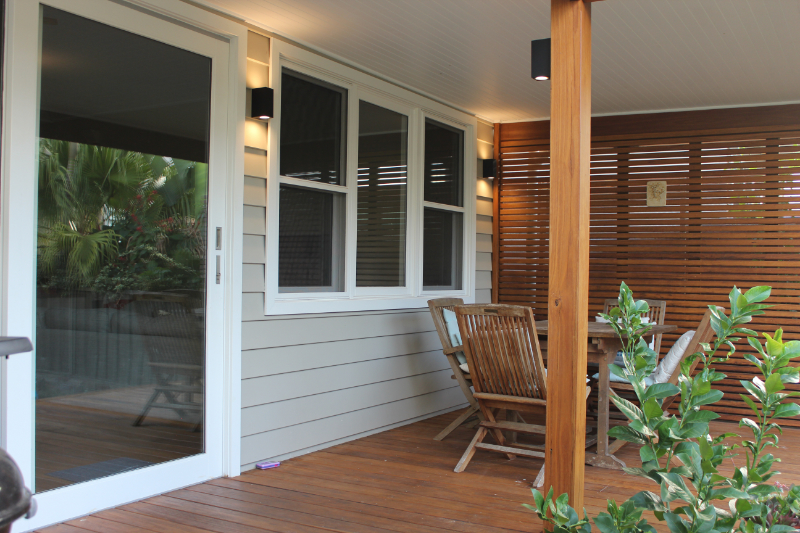 "We are specialists in the New South Wales' Government's new Complying Development Certificate (CDC approval system) which fast tracks jobs and saves owners time and money on getting approvals through."
Working with me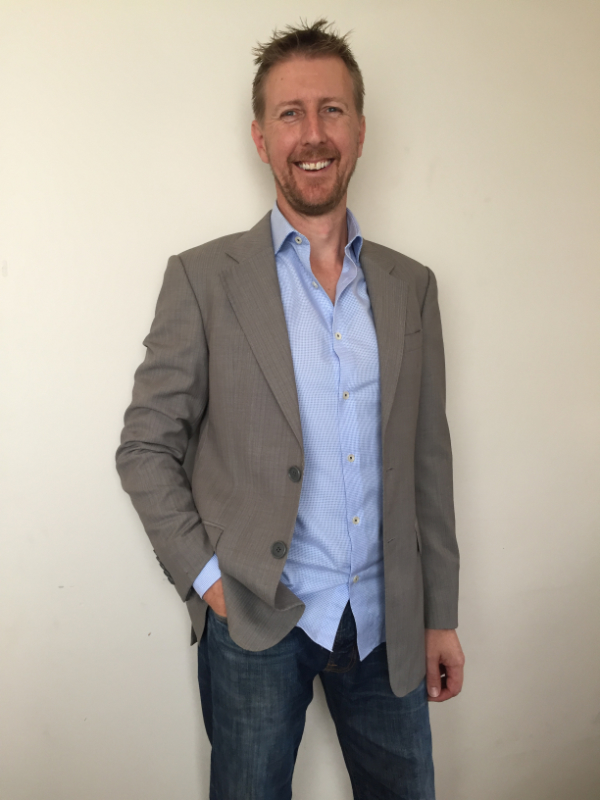 I love the process of design and building because I have the knowledge and experience to understand that a carefully planned build, means a great outcome and a pleasurable experience for all parties.
Experience and long-standing, proven relationships lie at the heart of my ability to deliver your ideal renovation, extension, or new home. I will design your home in conjunction with our network of trusted professionals, so you have everything you need to begin building.
Years of experience have taught me that sitting down and talking through your desires, needs, and dreams for your family home will relieve your concerns and make you comfortable with the process. I do this every day. I love the process. So do my clients.
Because I am independent, I look after your best interests throughout the process and wherever possible focus on practical cost-saving building options.
Whether you are ready to build, or purely at the planning stage, we invite you to come and discuss your ideas in a no obligation conversation. I can show you some of our past work, walk you through what we can offer, and get a sense of how we might work together.
The three-step process:
Step 1: Design
Our passion is to find the ideal design solution for each client.
We always work collaboratively with clients to create timeless, family spaces that balance beautiful design with functionality for day-to-day living.
Step 2: Planning
Our relationships with Town planners, council, GreenSmart Professionals, engineers fire and flood consultants and surveyors, give your project the edge to move it smoothly from design to approval.
Step 3: Approvals
The proven and trusted sub-contractors with whom we have worked for many years, mean we provide all the approvals required for you to commence building, including:
• Complying Development Certificate (CDC),
• Development Applications (DA), and
• BASIX.
• Construction certificates (CC)
Ready to get started?
Call Rod today on

0416 063 360
Or email Rod at This email address is being protected from spambots. You need JavaScript enabled to view it.